History Motorsport Car Racer Sound for Safety Logos Ringtones Videos
REMUS Motorsport Car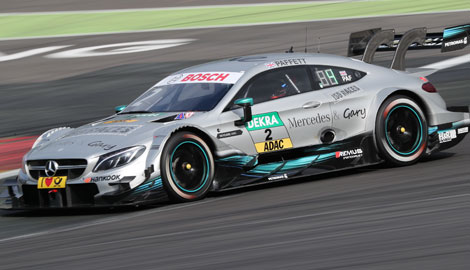 Since the beginning, the commitment to Motor Sport has been an essential part of the company philosophy. The first sport mufflers to leave the new factory in Bärnbach during spring 1991 already wore trade marks from motor sport participation within the National Rally Championship. Not only the vital image transfer from the "track to the street" was addressed, but also the technology transfer to ensure that customers receive the best possible sport exhaust for their cars.
In addition to many national and international rally series, also touring and formula cars were supported which lead to the engagements with the Formula 1 world champions Damon Hill and Jacques Villeneuve.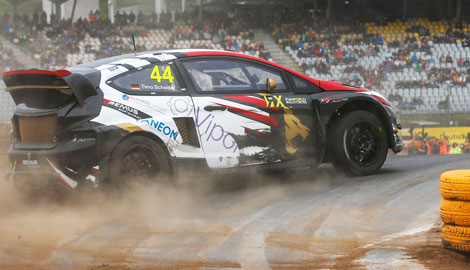 Today REMUS can be found as a sponsor and development partner in various motor sport projects. In the DTM REMUS equips all six racing cars of the Mercedes AMG DTM team with high-performance Inconel exhaust systems.
REMUS is also technology partner of the MJP Racing Team in the Rallycross world championship. Numerous well-known pilots and teams - including, such as Norbert Siedler in the ADAC GT Masters, Richard Lietz in the Le Mans Series or Raimund Baumschlager in the Rally Championship today trusted the know-how of REMUS.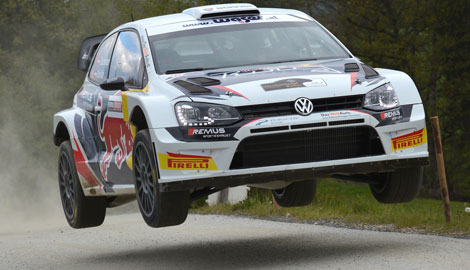 REMUS consistently transfers technology from racing to road and, in conjunction with the most modern production facilities and procedures, guarantees the production of sports mufflers and sport exhaust systems of the top class.