9 Feb 2016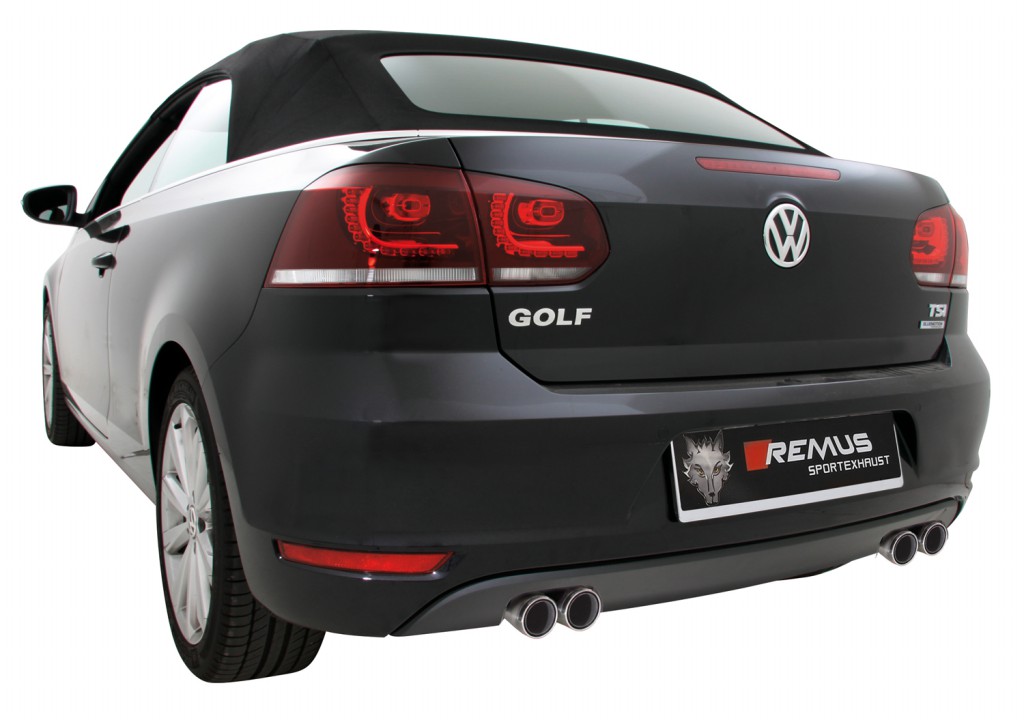 VW Golf VI & VW Golf VI Cabrio type 1K and VW Scirocco type 13.



9 Feb 2016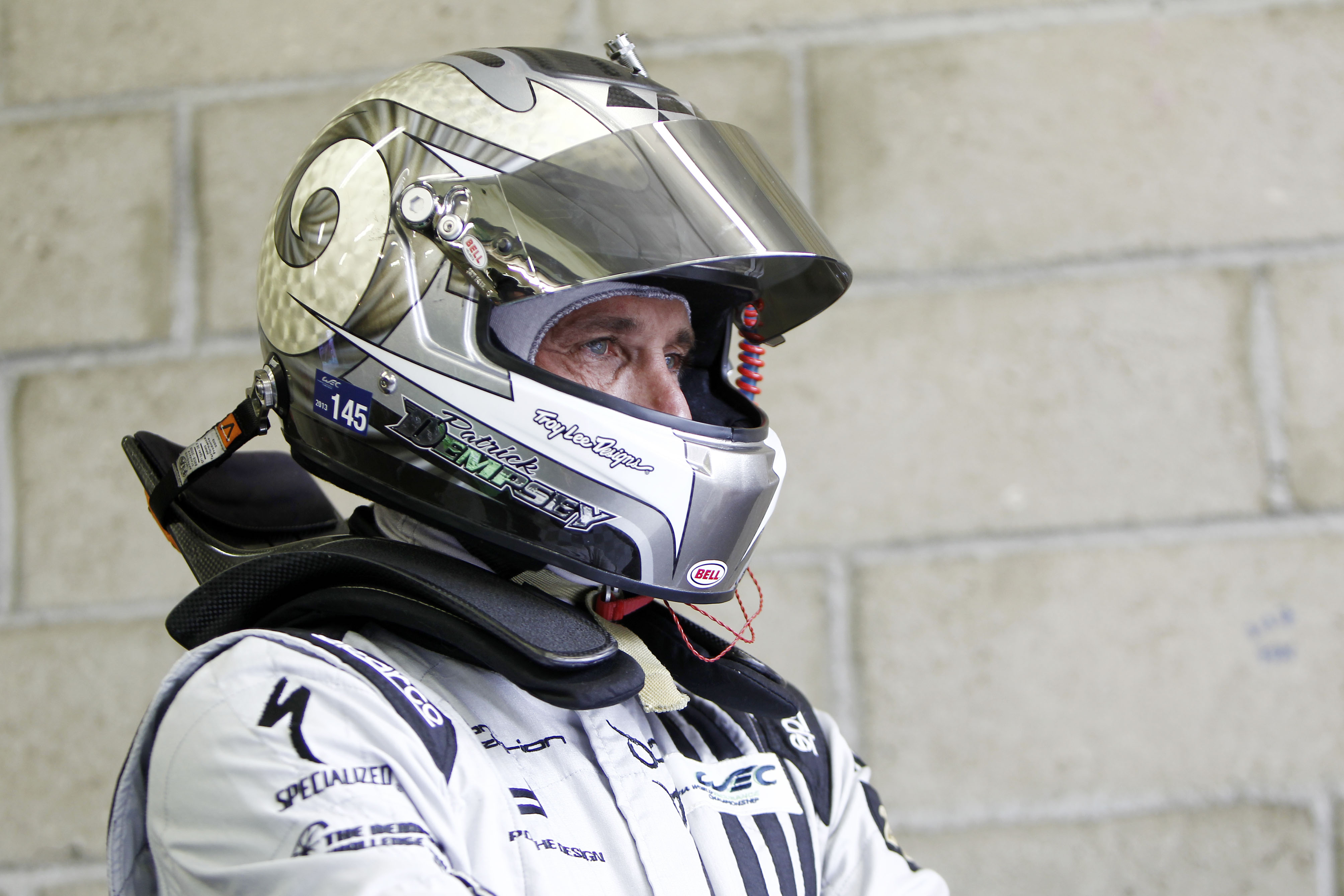 "Once again, we didn't use our potential"
9 Feb 2016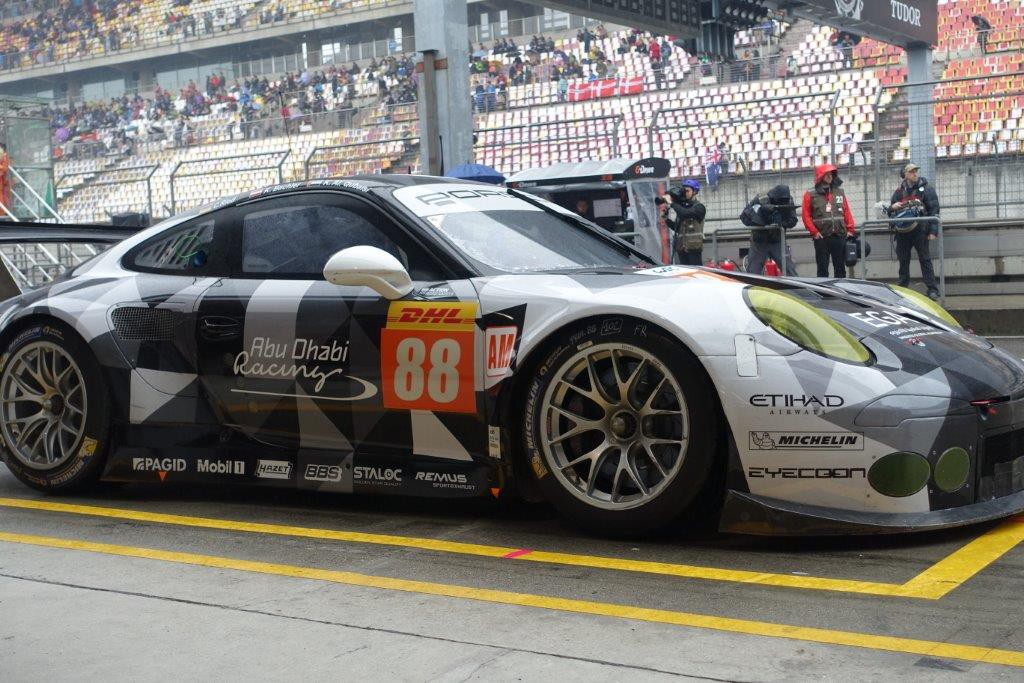 REMUS China in the middle instead of among
9 Feb 2016
MB CLA 250 (260), C117, 2013=>
9 Feb 2016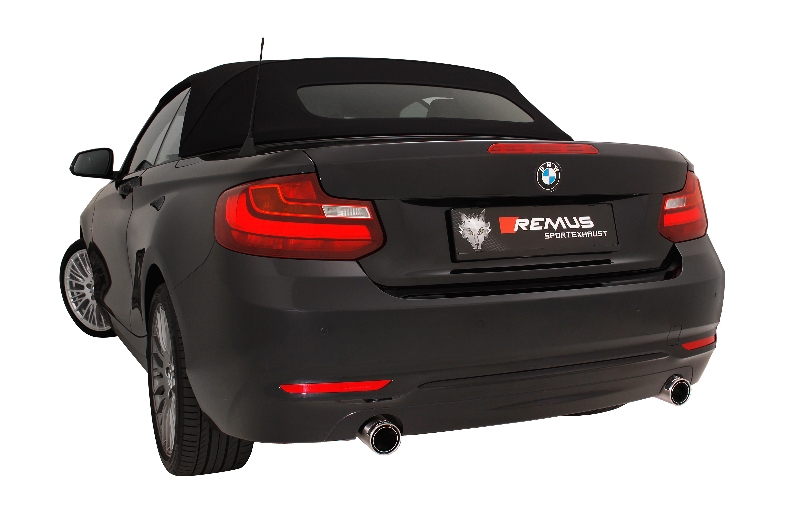 BMW 220i F22 Coupe/F23 cabrio, 2015=>
9 Feb 2016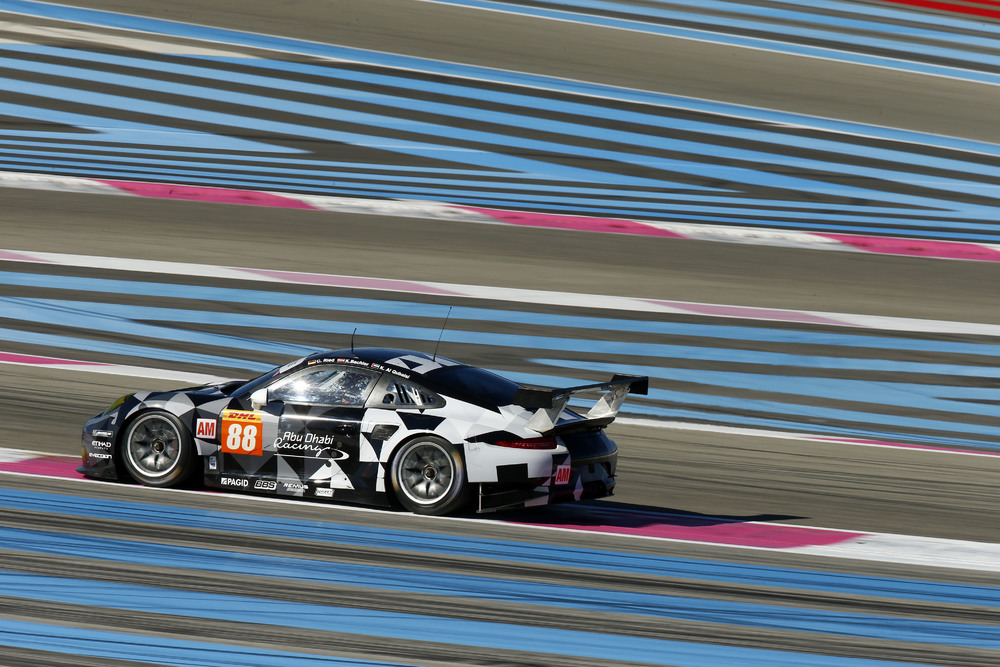 We hope for a strong final
9 Feb 2016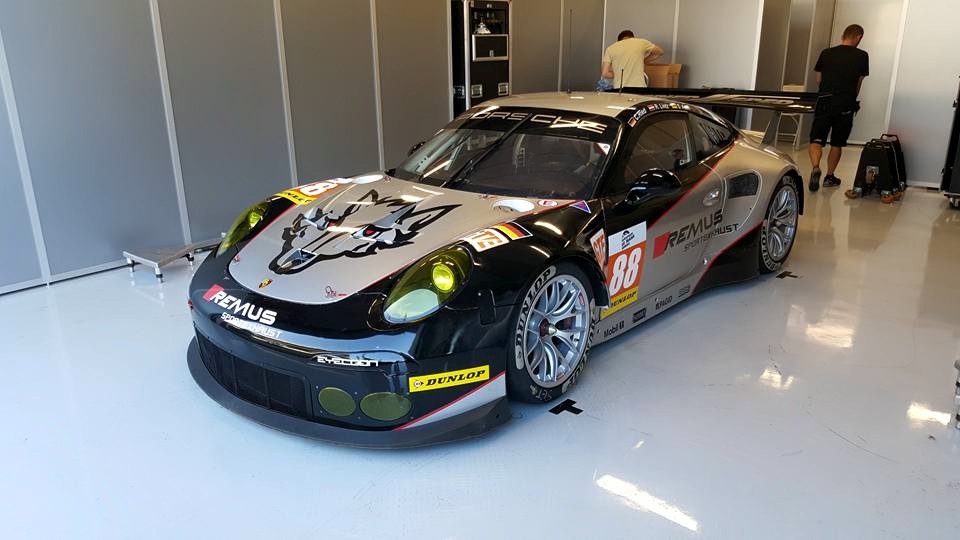 Richard Lietz is about to win the title in the Sports Car World Endurance Championship (WEC).
9 Feb 2016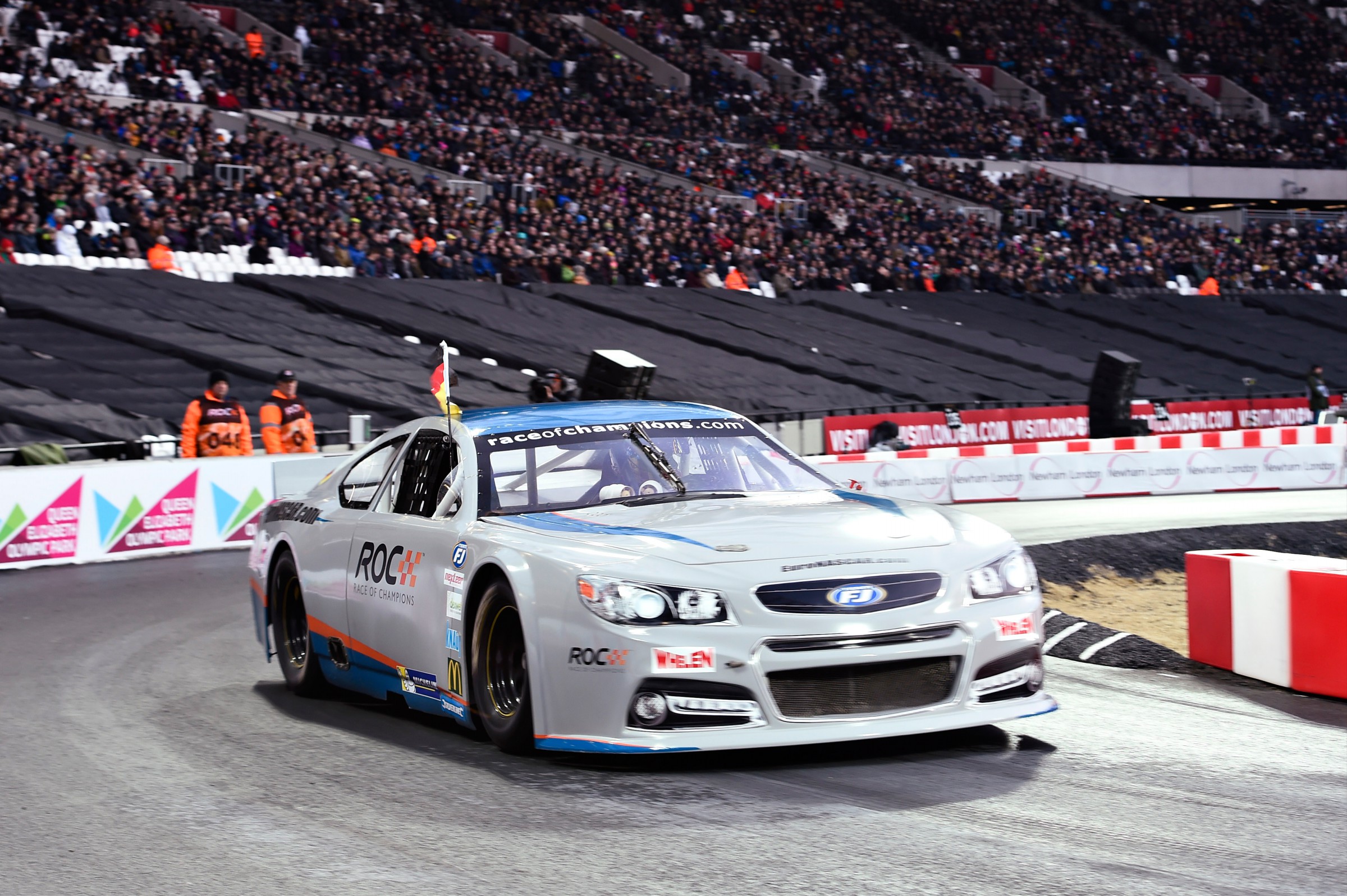 Game Changing Euro NASCAR Car Impresses World-Class Drivers In Racing Debut
9 Feb 2016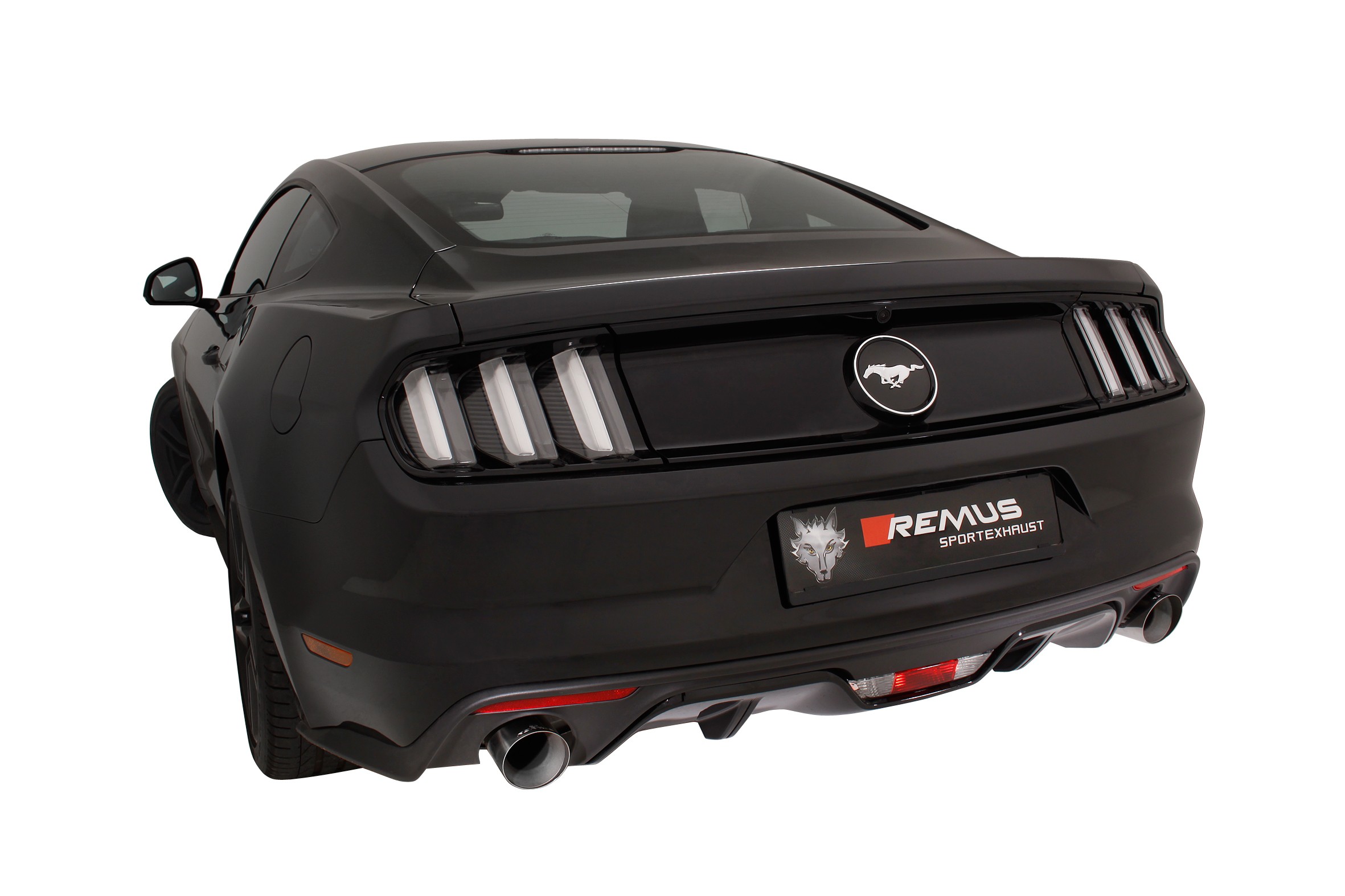 Ford Mustang, Ford Mustang GT
9 Feb 2016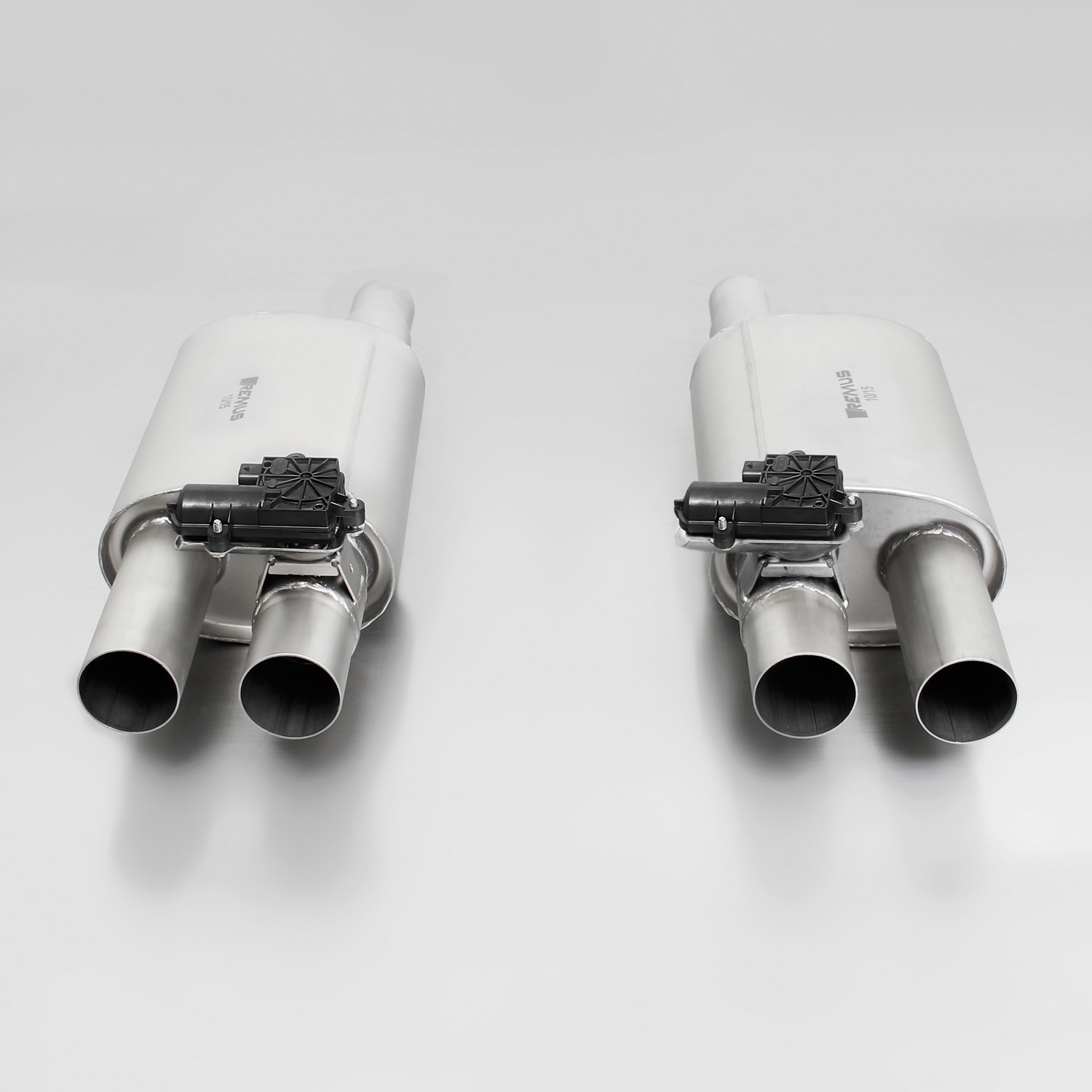 REMUS Universal sport exhaust with remote controlled electronic valve and selectable tail pipes
9 Feb 2016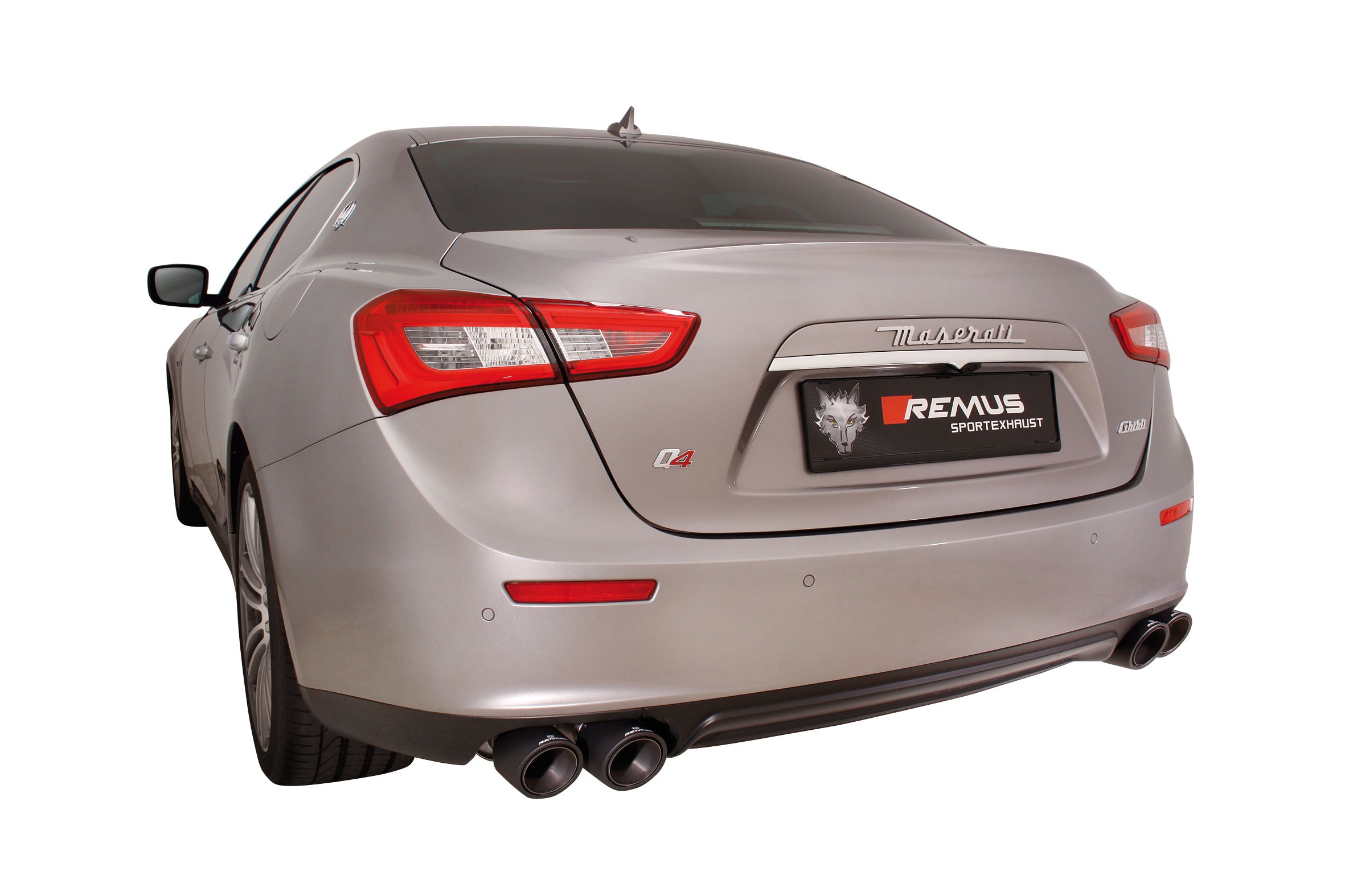 ATTENTION – Change of product information 24-2015

MASERATI Ghibli III, type M157, 2013=>
9 Feb 2016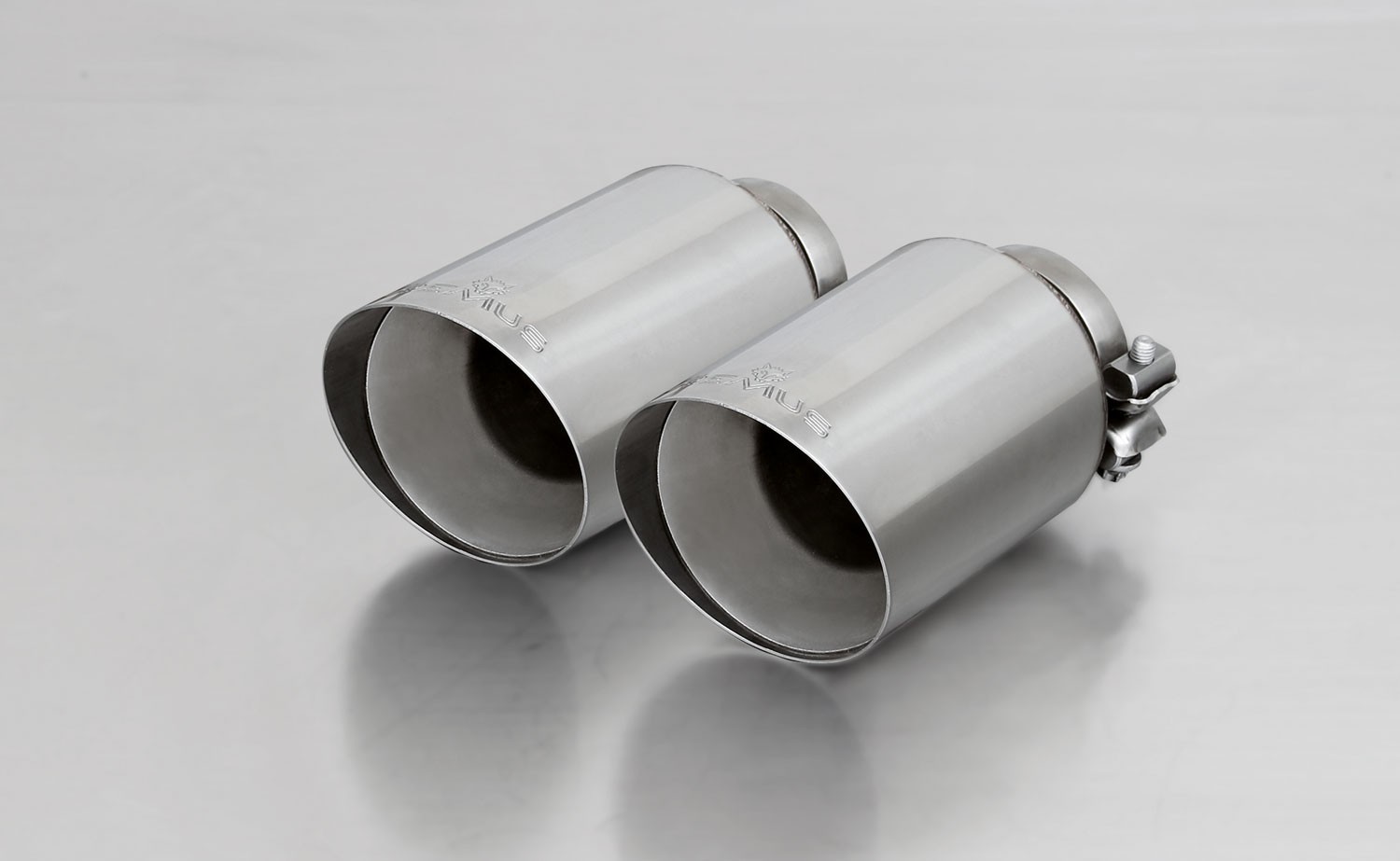 We are pleased to inform you that we have completed our next development: New tail pipes for REMUS "New Wolf" sport exhausts #70SG: tail pipe Ø 102 mm angled, straight cut, chromed, with adjustable spherical clamp connection.